BEPER is an Italian brand that boasts a 20 year history. Born among the walls of Verona, the brand has been conceived to design small home appliances able to make everyday life easier and reflect its Italian cultural heritage. Over time, BEPER has become one of the most recognized and respected brands in small home appliance world.
Vision & Mission
BEPER has been conceived based on the conviction that not only were design and performance to be merged, but also that this unique combination of style and functionalities had to be affordable and accessible by everyone. Quality is the starting point from which every BEPER product begins its path, which gets to completion through the design of smart piece of furniture.
BEPER aims to become the reference brand of small home appliances in the world, bringing its Italian touch and design to every home.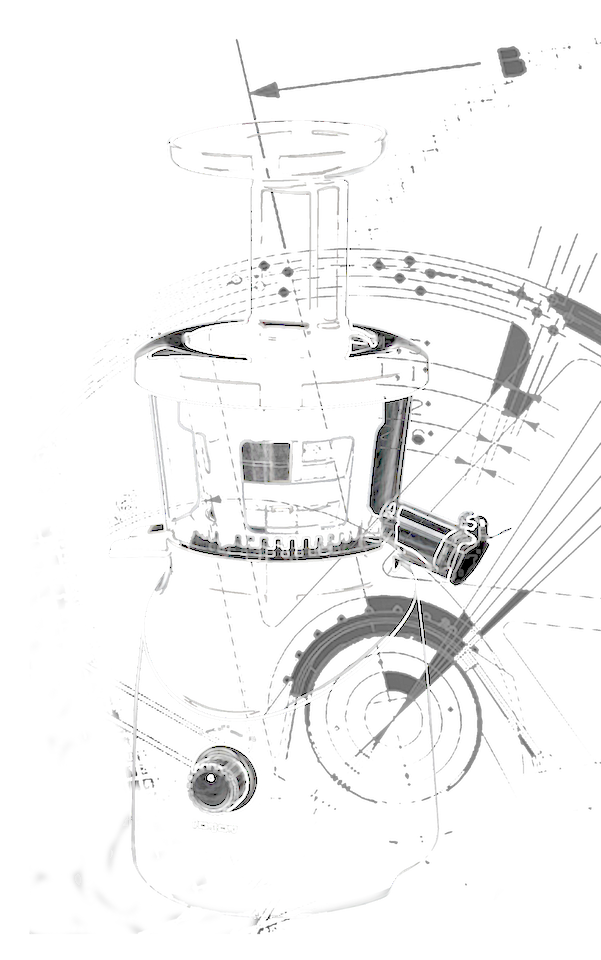 BEPER products
DESIGN
BEPER devotes numerous designers and engineers to developing unique and fashionable items. BEPER products are thought to be performing and serving as a piece of furniture at the same time.
VARIETY
BEPER offers a wide range of products, each of which is designed according to everyone daily needs. BEPER products' complementarity and family line design allow the creation of a functional and harmonious environment.
QUALITY
Each BEPER creation is subjected to numerous and meticulous laboratory tests, so as to ensure their quality standard and reliability over time.
BEPER values
Creativity and enthusiasm
Commitment and pursuit of constant improvement
Authenticity and pride of our origins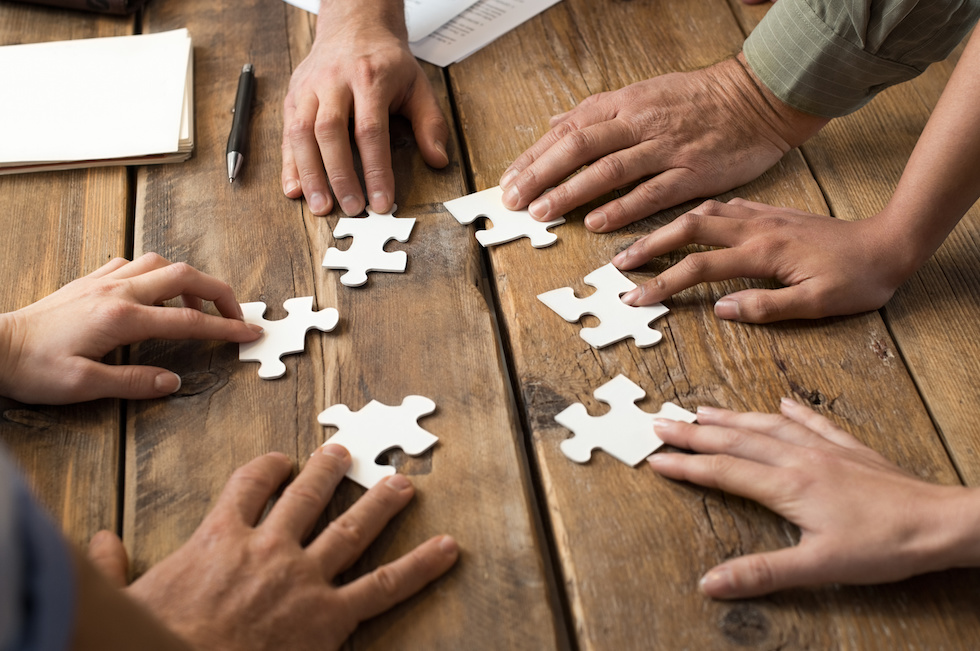 BEPER is distributed over 20 countries around Europe, Africa and Asia.